WestportNow reports that police arrested a Milford man on Monday, September 5 for driving while under the influence of drugs and alcohol. After witnessing the 36-year-old accused traveling south in the northbound lane of the Sherwood Island Connector, police conducted a routine traffic stop.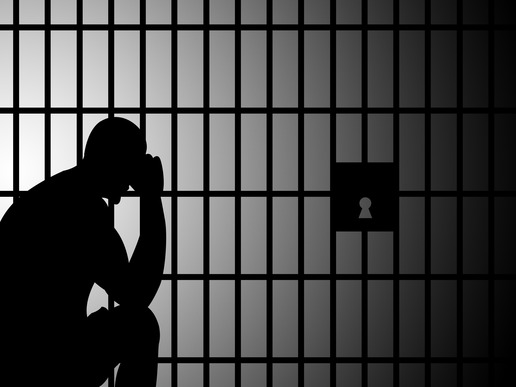 The arresting officer allegedly smelled marijuana and alcohol on the motorist's person and administered a standard field sobriety test, which the man proceeded to fail. The arrest occurred at approximately 1:30 a.m., when police took the man into custody.
The defendant refused to submit to a breathalyzer test, and the judge set his bail at $2,500.
Failing a breathalyzer test can have serious consequences, but so can refusing to take one. If police pulled you over for signs of drunk driving and you refused to take a breathalyzer test, Melocowsky & Melocowsky can help you explore your legal options.
The attorneys at our firm have more than 40 years of combined experience practicing criminal law, and we understand how to find success in court. Don't wait to hire a criminal lawyer after your arrest; call 860-633-6356 to speak with a Hartford OUI attorney today.
What Are the Consequences of Refusing a Breath Test in Connecticut?
USAttorneys reminds readers to research the OUI laws in their own states. Each state has unique laws and penalties for drunk and drugged driving.
CBSNews reported that 14 states failed to inspire confidence in Mothers Against Drunk Driving affiliates, who considered these states' laws lax in regard to sentencing and penalties.
The state of Connecticut was not on that list because lawmakers here have implemented what MADD considers to be sufficient penalties for operating under the influence. Because Connecticut has an implied consent law, motorists even face penalties if they refuse a breathalyzer.
The Milford man in the news story above is a prime example; because he refused to take a breathalyzer test, he now faces a license suspension. However, he could request a refusal hearing to challenge the suspension. The refusal hearing is separate from any criminal proceedings.
If the court confirms the license suspension, the duration will depend on whether this is a first or subsequent offense. A first offense will result in a six-month suspension, whereas a second offense results in a one-year suspension. A third refusal can result in a three-year license suspension.
In addition to facing a license suspension, the court may use the fact that you refused a breathalyzer test as evidence against you, and you could face an OUI conviction even if there is no tangible proof of your inebriation at the time of the arrest.
The laws surrounding drinking and driving are complicated, and the penalties for a conviction are severe. They typically include hefty fines, a license suspension, jail time and other consequences.
If you are facing OUI charges in Connecticut, contact an OUI attorney from Melocowsky & Melocowsky. A Hartford criminal lawyer will aggressively defend your interests. Call 860-633-6356 today to schedule a consultation.