Are you planning to celebrate Cinco de Mayo with friends and family? This holiday is the perfect time to enjoy Mexican cuisine and cervezas, but one wrong decision could land you behind bars.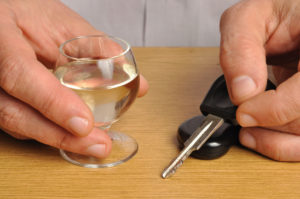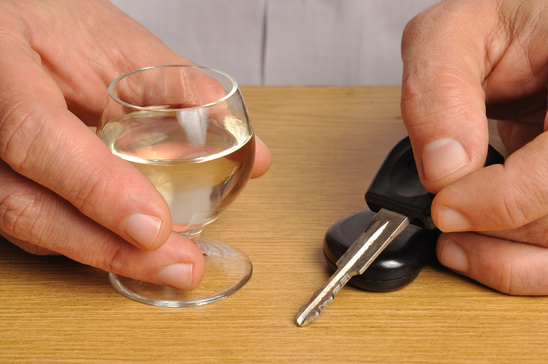 Drunk driving rates increase over the holidays, and Connecticut police will be out in full force on Cinco de Mayo. If you want to enjoy the celebration outside a jail cell, keep these tips in mind:
Designate a sober driver;
Take a taxi or use a rideshare service;
Stay at home;
Or spend the night at a friend's place or hotel.
At Melocowsky & Melocowsky, we understand that honest people make mistakes. If Connecticut police arrested you for OUI, we can structure your defense and aggressively fight for a positive outcome to your case.
Our lawyers have more than four decades of combined experience practicing law. Call 860-633-6356 to schedule a free consultation with a Hartford criminal attorney. You can also visit http://drunk-driving-accident.usattorneys.com/connecticut/ to learn more about Connecticut OUI laws.
Here are four tips to help you avoid an OUI on Cinco de Mayo:
Designate a sober driver.
Although staying sober may not sound like fun, designating a driver can help you and your friends get home safe. Consider setting up a rotating DD agreement in which the designated driver changes every holiday.
Take a taxi or use a rideshare service.
If nobody wants to stay sober, take a taxi or use a rideshare service such as Uber or Lyft. The cab fare will be much cheaper than an OUI fine.
You could also contact one of Hartford's many taxi companies such as:
Rana Cab Co LLC 860-728-8888;
ABC Taxi 860-819-4146;
Or Yellow Cab Co 860-666-6666.
Stay at home.
One of the best ways to keep your friends and family safe is to host a fiesta at your place. Be sure to organize an area for people to stay the night so they do not feel obligated to drive under the influence.
Spend the night at a friend's place or hotel.
If you decide to go out for margaritas and Coronas, consider staying the night at a friend's place or hotel. This way, you can drink without worrying about finding transportation home. You will also be less likely to suffer an injury in a crash with a drunk driver.
OUI charges can have life-changing consequences – even if it is your first offense. According to the Department of Motor Vehicles, a first conviction could come with a license suspension, order to install an ignition interlock device, and other penalties. These consequences can worsen if there are aggravating circumstances surrounding your arrest.
A Hartford OUI lawyer from Melocowsky & Melocowsky can help you fight the charges. Even if you failed the breathalyzer, there may be a defense that works in your favor. Schedule a free initial consultation today by calling 860-633-6356.