Personal Injury Lawyers and Accident Attorneys in Hartford
When an accident involving a personal injury occurs, money settlements are often available from the person, company or municipality, who is found to be at fault. This is a highly specialized area of the law, requiring medical knowledge, as well as experience in placing a dollar value on the injury, considering the age, gender and earning potential of the victim. Our attorneys have years of experience in handling these matters for clients and achieving significant recoveries.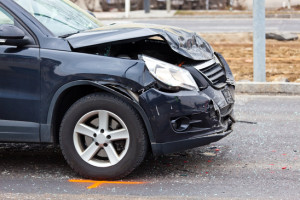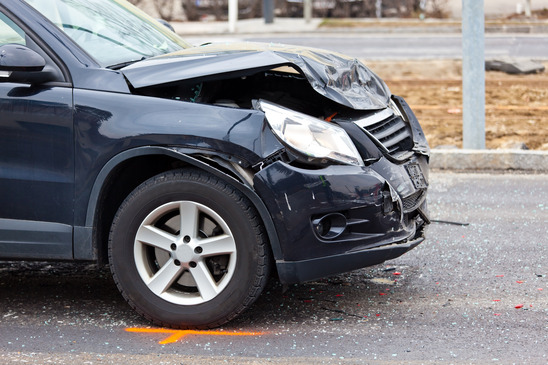 The cases we have handled include wrongful death claims, auto accidents, medical malpractice, permanent disability and a variety of negligence claims. We will prepare a demand package base on the value of your claim. This will include documentation of your injuries, potential future disability, medical costs incurred, anticipated future medical costs, lost wages, impairment of earning capacity, loss of consortium, and any other relevant information. In the event we cannot reach a reasonable settlement, we will pursue a court action on your behalf.
Melcowsky & Melocowsky in Hartford CT can help you with any of the following types of accidents:
Car crashes
Medical malpractice
Slip and falls
Workplace injuries
Nursing home abuse
Animal bite wounds
Prescription side effect
Wrongful death
Call Melocowsky & Melocowsky today to see about starting a case and claiming your rights as an accident victim.
An accident can change a victim's life forever, regardless of whether they were physically injured or not. Whether you sustained any injuries or were affected emotionally by your accident, you may be feeling angry, confused and as though the world has been turned upside down. In the wake of an accident, it may feel like you will never be able to move on from the damages, however, we are here to tell you that help is available for you and your loved ones.
The Hartford personal injury lawyers at Melocowsky & Melocowsky care about your needs and stop at nothing to ensure that your rights as an accident victim are upheld. Regardless of what type of accident you were involved in, whose fault it was or the extent of the damages, our experienced accident attorneys will see to it that you receive the full spectrum of benefits you deserve for your pain and suffering.
The Personal Injury Law Firm of Melocowsky & Melocowsky in Hartford: Who Can We Help
There are many types of accidents that our skilled personal injury lawyers can assist you with. From car crashes to abuse cases, our diligent accident attorneys stop at nothing to ensure that you get compensated for your pain and suffering. With years of experience in successfully securing our clients millions of dollars in compensation, you can rest easy knowing that your case will end with the best possible outcome. When you work with a Hartford accident lawyer from Melocowsky & Melocowsky, you and your loved ones will receive the money benefits, medical care, lost wages and property damage reimbursement that you deserve and are rightfully entitled to.
We Care About Your Needs
The accident lawyers at Melocowsky & Melocowsky understand that the aftermath of an accident can leave a victim and their loved ones shaken and in grief. Whether you sustained minor injuries or lost the life of someone you care about, the time period following an accident can leave anyone feeling unraveled or traumatized.
We take the time to listen to your needs and stop at nothing to ensure that you and your loved ones are as little stressed as possible during the proceedings of your case. Our personal injury attorneys make themselves available to you 24 hours a day, 7 days a week to answer any questions and appease your concerns. Whether you have a legal matter you would like to discuss or just need someone to talk to, you can turn to Melcowsky & Melocowsky for legal assistance and support. Our offices are located in Hartford CT.
Contact our offices today to see about starting a case and claiming your rights as an accident victim.