Divorce, DCF and Child Custody Lawyers and Attorneys in Hartford
The attorneys at Melocowsky & Melocowsky in Hartford have significant experience in assisting individuals with the sometimes difficult and emotional negotiations that are part of a divorce or formal separation. We support our clients with compassion and understanding, while at the same time vigorously pursuing their legal rights.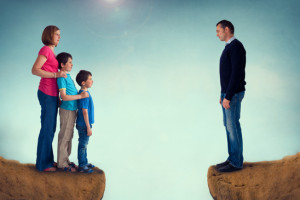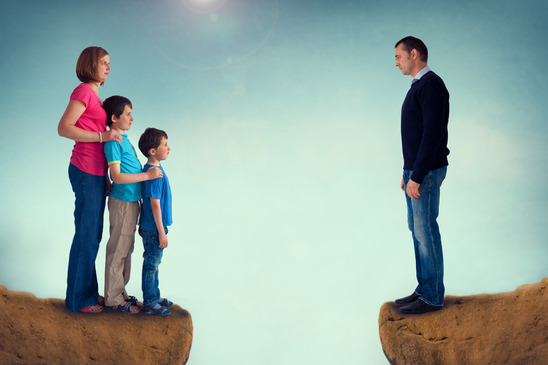 Our attorneys have extensive trial experience in divorce and custody matters. This includes visitation issues, relocation, complex financial matters, property division, alimony and support. We also handle post-judgment modifications when there have been a substantial change in circumstances.
Our firm has extensive experience in the local courts and we are frequently asked by the courts to serve as Guardian Ad Litem to represent the best interests of children
Our firm can help you with divorce matters regarding:
Child custody
Child support
Alimony
Pre and post nuptial agreements
Division of property, assets and debt
Visitation rights
Paternity
Guardianship
Adoption
With compassion and understanding, our divorce attorneys in Connecticut will ensure that your case ends with the best possible outcome.
Call us today to schedule an initial consultation and begin your case right away.
A divorce is one of the most difficult experiences a family can undergo. Even the most amiable separations can quickly turn sour at a moment's notice, affecting everyone – especially the children. Divorce proceedings can take months or even years to finalize and can drag on for what seems like an eternity. In order to prevent matters from escalating as much as possible, you need a top divorce lawyer to assist you with the proceedings.
The  divorce attorneys at Melocowsky &  Melocowsky have extensive experience in assisting couples with the difficult decisions that are part of a divorce or legal separation. Our paralegals understand that each family is different, and therefore, has different needs to take care of. We take the time to listen to your concerns and make all of our suggestions and decisions with your family's best interest in mind. Areas of Expertise
The Hartford divorce attorneys at Melocowsky & Melocowsky have successfully litigated divorce and separation cases for years and have experience in all areas of family law. From helping you divide assets and property, to helping you with child custody, our skilled divorce attorneys in Connecticut will not let you walk away from your case empty-handed.
Department of Children and Families
The Department of Children and Families (DCF) ensures the protection of the family unit and helps families undergoing difficult times, whether because of financial reasons, a medical emergency or abuse. The attorneys Melocowsky & Melocowsky also serve as DCF attorneys and represent your family regarding DCF hearings.
Our featured DCF lawyers in Hartford Connecticut can litigate over hearings pertaining to parental rights, abuse and neglect situations, adoption agreements and even juvenile delinquency cases. We care about your family and take pride in protecting your interests. Our DCF lawyers have extensive experience with DCF administrative hearings, Superior Court trials, administrative appeals and appellate work, ensuring the best possible outcome for your case.
Representing Your Family's Interests
At Melocowsky & Melocowsky, we know that each family has a unique set of needs that need attention. We welcome your family's input throughout the entire case and always make ourselves available to answer any questions or to offer you support. Our divorce lawyers value your interests and fight diligently for your rights.
Contact us today to schedule an initial consultation and begin your case right away.