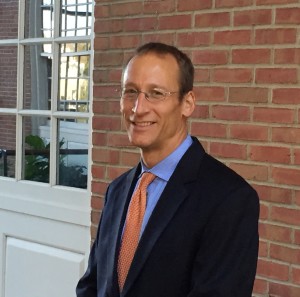 Paul M. Melocowsky is a founder of Melocowsky and Melocowsky. He handles all aspects of litigation including criminal matters, divorce and custody, and personal injury claims.
Prior to becoming a partner at Melocowsky and Melocowsky in 1997, he served as a Public Defender in Hartford Superior Court. He has practiced for the previous twelve years in Superior Court locations in Hartford, Tolland, Middlesex, New Britain and Windham counties. Attorney Melocowsky also practices in several local Probate Courts where he handles contested estate matters.
Attorney Melocowsky graduated from Quinnipiac School of Law in 1996 and the University of Connecticut in 1993.