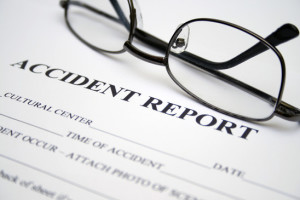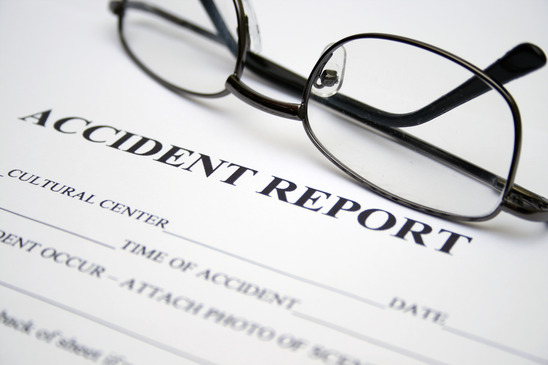 According to the Connecticut Department of Transportation, in 2008, there were 36,357 car accident injuries and 303 fatalities. In many instances, accidents occur because of human error or neglect. 28% of accidents took place because another driver was following too closely. Rear-end accidents can lead to a range of injuries, including whiplash, back, and neck injuries. 18% of accidents occur because drivers failed to grant right-of-way as required under the law. Speeding and loss of control were also other common factors leading to accidents. Surprisingly, most accidents in Connecticut happen in good weather conditions. 78% of injury accidents and 88% of fatal accidents took place in good weather. When all counties were considered, Hartford, CT saw the most accidents, second only to Fairfield.
– No fees unless we recover
There are many types of accidents or injuries that result in physical damages, emotional trauma, lost wages, medical bills and property damage. The effects of a personal injury can be anything from frustrating to life altering. If you or a loved one has suffered a personal injury resulting from the negligence of another person or entity in Hartford County or elsewhere in Connecticut, it is important you contact a skilled and experienced personal injury attorney as soon as possible. You may have a limited amount of time to seek a recovery from negligent parties and from insurance companies under Connecticut's statute of limitations laws. A personal injury lawyer in Hartford, CT can assist you in getting the recovery you need and deserve in a timely manner.
The Attorneys at Melocowsky & Melocowsky have years of experience recovering millions in compensation from the insurance company or individual who is found liable in the following types of accidents:
Automobile Accidents (all types of motor vehicle accidents and crashes, including motorcycle and bicycle accidents)
Slip and fall accidents
Dog bites
Property Damage Claims
Wrongful Death cases and cases involving permanent disabilities.
Estate-handling while in probate court for wrongful death claims.
Permanent scarring
Uninsured/Underinsured Motorist claims
Medical Malpractice claims
Worker's Compensation claims
Sexual Abuse cases
Workplace injuries
We will work with you, your medical providers, and other experts to make sure you receive proper compensation. This involves the following:
Preserving evidence in the form of photographs depicting property damage or personal injuries
Obtaining witness statements
Evaluating medical records and medical treatment
Gathering lost wage documentation
Evaluations for permanent injuries
The personal injury lawyers at Melocowsky & Melocowsky understand the elements of a negligence claim. We have access to physicians who will evaluate complex medical issues involving your claim. This will provide us the medical knowledge and experience to help place a dollar value on your injuries, taking into consideration any permanent disability, need for future medical treatment, medical bills, lost wages and impairment of future earning capacity.
This is not only important for you, but also for your family members. Accident victims who receive the recovery they deserve can afford proper rehabilitative treatment and better care for their families as they piece their lives back together. For instance, with spinal cord injuries, the kind of rehabilitation individuals receive can have an immense impact on quality of life, longevity, and ability to live a healthy and productive life.
When a spouse or a loved one is injured or killed, the attorneys at Melocowsky & Melocowsky have also pursued loss of consortium claims. These are claims for family members who have suffered a loss of income, affection and/or services due to the serious, permanent injury of a spouse. We also have experience representing children who have been the victims of incidents relating to car accidents, dog bites, and sexual assaults. This is a more complex area of the law which involves opening an estate on behalf of the child and having a guardian appointed to act in the child's best interest.
Let Our Family Fight for Your Family
If you or someone in your family was permanently injured as a result of an accident or someone else's negligence, please call our Hartford personal injury lawyers at (860) 633-MELO. Melocowsky & Melocowsky are personal injury lawyers who will take the time to review the facts of your case and offer you an honest assessment of your options.
Call Us Today at (860) 633-MELO to schedule a free initial consultation and case evaluation.
For more information on personal injury law in Hartford, click here.