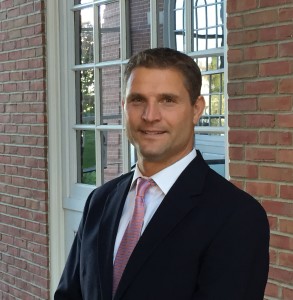 Steven I. Melocowsky is a founder of Melocowsky and Melocowsky. He provides legal commentary for local television stations such as FOX Ct News and WFSB regarding high profile criminal and civil trials.
Attorney Melocowsky handles personal injury and negligence claims, criminal matters, family matters and assists with real estate closings. He has extensive litigation experience in Hartford, Tolland, Middlesex, New Britain and Windham counties as well as local Probate Courts.
Attorney Melocowsky has successfully represented individuals against major insurance companies, municipalities, hospitals and large businesses. He has also defended criminal clients and has served as a mentor for other local counsel. Attorney Melocowsky is associated with AARP, ARAG, Hyatt Legal Plans and Legal Club of America. He has conducted seminars for local insurance companies and lectures at the University of Connecticut.
Attorney Melocowsky graduated from the University of Miami Law School in 1996 and the University of Connecticut in 1993. He remains actively involved in the local Hartford county community teaching, coaching, and providing legal assistance to many local organizations including a local womens group and other non-profit and charitable organizations.
Attorney Melocowsky is also a successful triathlete.