Going through divorce proceedings presents emotional challenges that spouses have never had to face. Hiring a compassionate divorce attorney who will strive to protect your best interests is just one way to reduce stress during the filing process.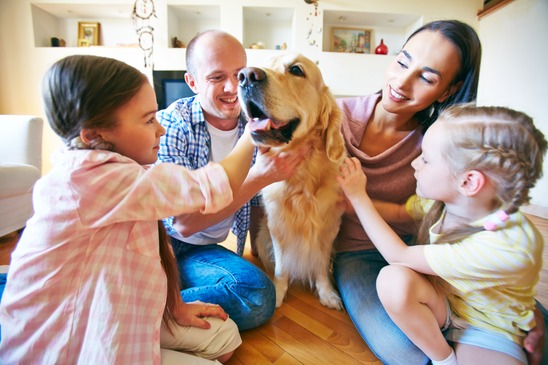 Even with the divorce best attorney by your side, though, some scenarios may still provoke anxiety. A four-way meeting with you, your attorney, your spouse and his or her attorney is just one example of such a situation.
Ultimately, you will feel better going into any four-way meetings when you're working with a divorce attorney whom you trust. At Melocowsky & Melocowsky, you will find a Hartford family lawyer who will be there for you every step of the way. To schedule a free initial consultation, call 860-633-6356.
When the time comes during your proceedings for a meet and confer, here are four tips for making the most of it:
Communicate with your divorce attorney prior to the meeting.
A skilled divorce attorney will not let you enter a four-way meeting without talking to you in private first. During the one-on-one meeting, it is important that you share your concerns with your lawyer so you can develop an agenda that will result in the most efficient use of time.
It is also important to discuss your expectations of the meeting itself. Do you want the attorney to speak on your behalf, or do you prefer to take the lead and address any issues yourself? Your attorney will advise you on the best approach for your particular situation.
Stick to the agenda.
Once you and your attorney devise an agenda, it is important that you stick to it. Use the meeting to advance toward achieving goals that are important to you.
Do not use the meeting as a chance to blame or belittle your spouse. Try to ignore any comments that he or she makes that are unproductive to the tasks at hand. Remember: If you have children, your spouse will remain in your life for years to come, and you need to get along for their sake.
Remain respectful.
The American Psychological Association encourages divorcing spouses to remain respectful of each other in order to facilitate a productive meeting. Divorce does not have to be an ongoing battle, and USAttorneys reminds readers that mediation can be an effective way to finalize a divorce without excessive tension or drama.
According to the American Bar Association, mediation tends to be easier on any children involved. It is unlikely that you and your spouse will process the emotional impact of divorce in the same way; by remaining respectful of your spouse's feelings, you can reduce tension in both four-way meetings and at home.
Listen with an empathetic ear.
While your spouse may be solely responsible for your marriage ending, it is more likely that you played at least a small part, as well. Make sure you are actually listening to what your spouse has to say during the four-way meeting, and try to remain empathetic to his or her situation so you have a better idea of where you both stand.
If you are considering divorcing your spouse in Connecticut, a family lawyer from Melocowsky & Melocowsky will protect your best interests throughout the proceedings. Call 860-633-6356 to schedule a meeting with a Hartford divorce attorney.