If you've spent any time at all in downtown Hartford recently, you've probably noticed that people seem more absorbed with their smartphones than usual. Motorists and pedestrians alike are putting both themselves and those around them at risk for little more than "Internet points."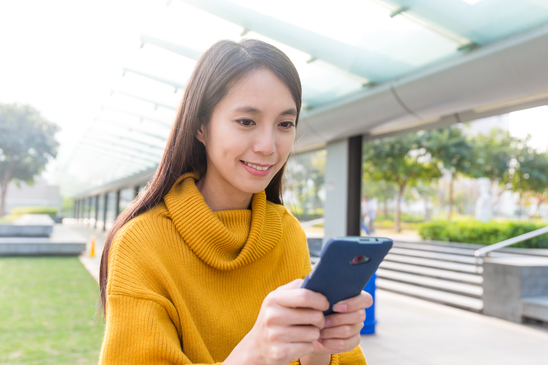 Released on July 6, Pokémon GO has since become the most popular mobile game in United States history. According to marketing research company Touchstone Research, the hugely successful brainchild of gaming giants Niantic and Nintendo attracts 21 million users per day and pulls in $1.6 million in revenue daily.
Despite the many social benefits of the game's popularity—people are spending more time outside and less time sitting in front of their televisions while actively engaging with friends and family—there is one drawback: It's a major distraction. If you sustained injuries in an accident caused by a distracted driver, a personal-injury lawyer from Melocowsky & Melocowsky can help.
Our attorneys have more than 40 years of combined experience, and our firm has the highest possible rating from Martindale-Hubbell. Call 860-633-6356 to speak with a Hartford accident attorney today, and read on for three safety tips for playing Pokémon GO as a pedestrian:
Avoid Private Property
It is illegal to trespass on private property, and if you sustain serious injuries while doing so, a judge may not grant you compensation for your medical bills or lost wages. For example, according to USAttorneys, if a dog bites you while you are walking across the owner's property without permission and you file an injury suit, a judge can throw out your claim.
Beware of Motorists
Doing anything on a smartphone while driving is incredibly dangerous, but that does not stop motorists from playing Pokémon GO all over the country. According to the CT Post, at least one collision has already occurred due to a driver's inattentiveness while playing the app.
Pedestrians might have the right of way, but you should never assume that a driver will stop for you in a crosswalk or that a motorist has seen you unless you two make eye contact. It's easy to get distracted while playing the game on foot, but you should always pay attention when catching creatures near traffic because chances are some of the motorists around you are playing, too.
Play with a Friend
One of the greatest appeals of Pokémon GO is that it sends you to places you've never been before; however, if you're unfamiliar with an area, be sure to take a friend. Some armed muggers have used the app to lure victims to remote locations.
If you sustained injuries in a crash with a distracted driver, turn to Melocowsky & Melocowsky for legal counsel. An accident attorney from our firm can structure your claim and help you pursue the maximum compensation. Call 860-633-6356 to schedule an initial consultation with a Hartford personal-injury lawyer.