Getting divorced is never easy, and for couples who have been married for decades, dealing with the repercussions can be especially challenging. However, if you are unhappy with your marriage and your concerted attempts to make it work have failed, then getting divorced may be a wise – though difficult – decision.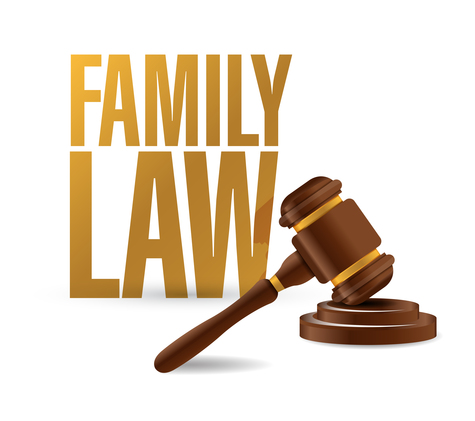 According to Fox News Magazine, there has actually been an increase in the number of divorces among people over the age of 50. The greatest contributing factor to this is longevity; people are living longer, and some couples who got married at age 20 or 30 realize that they are no longer compatible at age 50 or 60.
If you are considering divorce, you will find a compassionate family lawyer who can help at Melocowsky & Melocowsky. Call 860-633-6356 to speak with a Hartford divorce attorney today, and read on for three factors to consider when divorcing later in life:
Alimony is likely—and it can be for life.
A judge may order younger couples to follow a temporary alimony agreement until the lower-earning spouse gets back on his or her feet; however, a judge might award alimony for life to an individual exiting from a long-term marriage.
Your retirement fund will take a hit.
When it comes to dividing certain assets, it does not matter who is at fault for the divorce. For example, a judge will usually split retirement funds evenly between both spouses. That means if you get divorced shortly before you plan to retire, you might have to work for a few more years in order to recover from losing half of your retirement savings.
According to the American Association of Retired Persons, 1 in 3 baby boomers will be unmarried during their senior years. This could result in a substantially older workforce around the country as they try to cover expenses without a spouse's support.
You can keep the house—but you may have to give up something else.
If one member of the divorcing couple wants to keep the house, it is usually possible; however, individuals who keep the house often have to give up something else in return. If the house is not paid off yet, the couple has still likely accrued some equity in it. If the judge is determined to split the assets evenly, the spouse who is not keeping the house will receive compensation in the form of other assets, a smaller alimony obligation, or a greater share of a pension.
Divorcing after a long marriage can be complicated, but for many couples, it is still the right decision. To learn more about divorce proceedings in Connecticut, visit USAttorneys.com.
If you have questions about getting divorced in the state of Connecticut, turn to a divorce attorney at Melocowsky & Melocowsky. Our firm received the highest possible rating by Martindale-Hubbell – the leading lawyer rating service in the United States. Call 860-633-6356 to speak with a Hartford family lawyer about your situation.