Hartford is the perfect place to celebrate Independence Day. It is home to the Riverfest fireworks show – the largest July Fourth festival in Connecticut. There are also plenty of live music venues, pubs and restaurants to enjoy the holiday.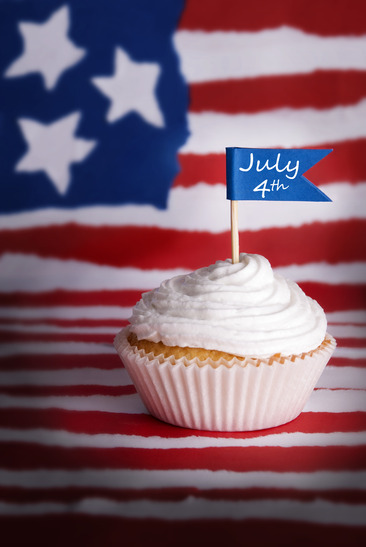 Unfortunately, the Fourth of July is one of the deadliest days of the year. More than 380 people died over the holiday period in 2013, according to the Los Angeles Times.
There are many steps that drivers can take to avoid accidents: Do not drink and drive, keep your distance from motorists who show signs of intoxication, avoid speeding, and adjust your behavior to the road conditions. However, many people do not realize that passengers can reduce the risk of crashing by:
Not talking on cell phones;
Not backseat driving;
Looking for signs of intoxication from other drivers;
And avoiding unnecessary noise.
If you suffer injures on July Fourth due to an intoxicated, distracted or otherwise negligent driver, contact Melocowsky & Melocowsky. An accident attorney in Hartford will evaluate your case and help you pursue the maximum settlement.
If we do not win, then you do not pay attorneys' fees. Call 860-633-6356 to schedule a free initial consultation. Until then, read on to learn four ways passengers can help drivers avoid collisions on July Fourth:
Put Your Cell Phone Away
It's no secret that texting and talking on a cell phone while driving are dangerous. However, passengers who use cell phones can also distract drivers.
YouTube videos, game noises, alert beeps and other sounds can draw a driver's attention long enough to cause a crash. If you are a passenger, put your phone on silent to help your driver focus.
Do Not Backseat Drive
Backseat driving is more than an annoyance; it is also a dangerous distraction. As a passenger, you must trust that your driver has the skills to get to your destination safely. If you question his or her every move, then your driver may feel nervous or indecisive and make a mistake.
Look for Signs of Intoxication from Other Drivers
Drunk driving rates spike on Independence Day. If another motorist appears intoxicated, inform your driver. Common signs include:
Inability to maintain a straight trajectory;
Using the wrong turn signal, or no turn signal at all;
Stopping well before or after a stop line;
Parking far from the curb;
And not turning on the headlights at night.
Avoid Unnecessary Noise
Loud passengers can interfere with a driver's concentration. If you are a passenger, try to keep your voice low. Do not excite other passengers into being rambunctious.
If the worst happens and you suffer an injury due to a drunk driver on Independence Day, contact Melocowsky & Melocowsky. A drunk driving accident attorney in Connecticut will handle your claim while you focus on recovery. Call 860-633-6356 to schedule a free initial consultation.