Divorce comes with a long list of life-changing considerations. Will you have to relocate? How will you and your ex divide assets? If you're a parent, then you face the toughest question of all: Who will get custody of the children?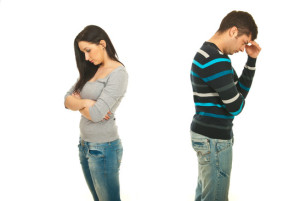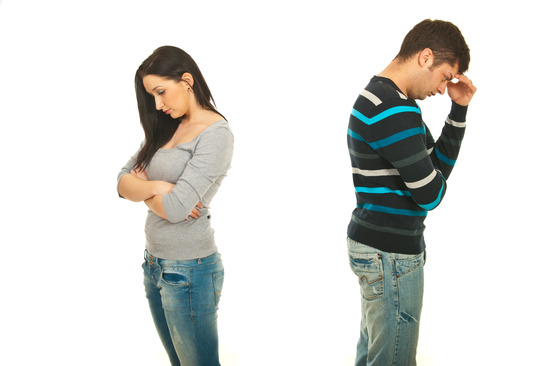 Child custody laws are complex, but two general terms that you will come across are "legal custody" and "physical custody." Connecticut judges usually prefer that parents share joint legal custody, meaning that they both have the right and responsibility to make important decisions about the child's life. This differs from sole legal custody, in which one parent makes these decisions.
Physical custody refers to where the child will live. The parent with whom the child lives most is often referred to as the primary custodial parent. It is possible – and common – for parents to share joint legal custody even though one parent is the primary custodial parent.
If you have questions about custody laws in Connecticut, contact Melocowsky & Melocowsky. A Hartford child custody attorney will help you navigate the divorce process and avoid mistakes.
Schedule a free initial consultation today by calling 860-633-6356. You can also visit the USAttorneys website to learn more about divorce laws in Connecticut.
Determining the Child's Best Interests
If you and your spouse cannot agree on a custody arrangement, a judge may have to deliver a ruling based on the child's best interests. According to the Connecticut Judicial Branch Law Libraries, there are 16 main factors the courts consider when making or modifying a custody order:
Developmental needs and temperament of the children;
Ability for the parents to meet the children's needs;
Preferences of the children;
Preferences of the parents;
Details of the children's relationships with each parent, siblings and other parties who may influence their best interests;
Each parent's willingness to encourage a positive relationship between the children and the other apparent;
Any coercive behaviors by each parent to involve the children in the dispute;
Each parent's ability to stay involved in the children's lives;
Children's ability to adjust to a new community, home or school;
Ability of each parent to provide a satisfactory and stable environment for the children;
Stability of each residence;
Each parent's physical and mental health;
Children's cultural background;
Each parent's history of abusive behavior;
Whether any of the children have been neglected or abused;
And whether each parent has completed a parenting education program.
A judge may deliver a ruling based on one or more of these factors. The amount of importance that each factor has in a particular case is up to the judge's discretion.
If you are facing divorce or a child custody dispute in Connecticut, contact Melocowsky & Melocowsky. A Hartford divorce lawyer can help you avoid mistakes that could threaten your personal or financial interests. Schedule a free initial consultation today by calling 860-633-6356.